Click on the Book Cover to peek inside !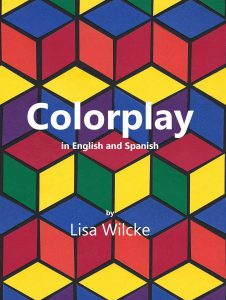 Colorplay
Colors combine and cavort
in this playful introductory
book – perfect for beginners.
Full text in English & Spanish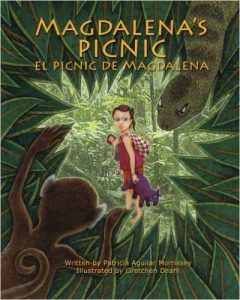 Magdalena's Picnic
El picnic de Magdalena
A small girl, her doll and a  silly
purple tapir go on an Amazon
adventure.
Full text in English & Spanish